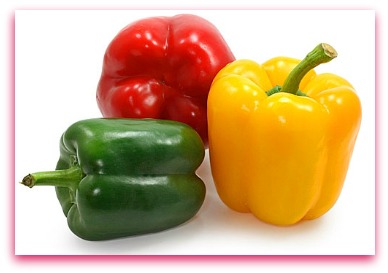 Ingredients
For the sauce:
1 tablespoon cornstarch
1/2 cup water
1 clove garlic, crushed in garlic press
1/4 cup catsup
1/4 cup soy sauce
1/4 cup cider vinegar
2 tablespoons brown sugar
For the vegetables:
1/2 cup bouillon
1 bag frozen or canned (drained) shoe peg corn
1 8-ounce can sliced water chestnuts, drained
2 cups cooked barley or other whole grains of your choice
Direction
Make the sauce: Mix the cornstarch and 2 tablespoons of the water into a smooth paste. Combine with the remaining water and the other sauce ingredients.
Heat the bouillon to boiling in a pot and add frozen vegetables; stir until thawed and heated through. Add the remaining vegetables and sauce; heat through. Serve over the whole grains of your choice.
4 servings